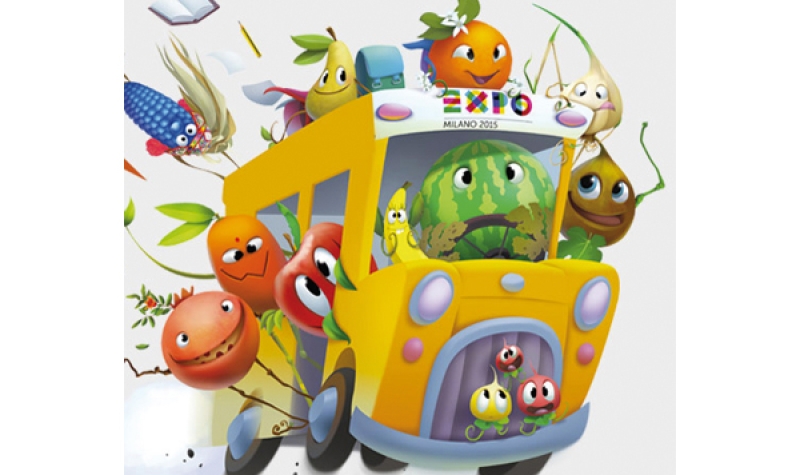 Visit OMET and EXPO 2015
July 27, 2015
Expo Milano 2015 is the Universal Exhibition that Milan, Italy, will host from May 1 to October 31, 2015. Over this six-month period, Milan will become a global showcase where the 140 participating countries will show the best of their technology that offers a concrete answer to a vital need: being able to guarantee healthy, safe and sufficient food for everyone, while respecting the Planet and its equilibrium.
The Expo Milan 2015 Exposition Site is located just north-west of Milan, affording easy access to the city's three airports, as well as to the main public transportation lines, for international, regional, and local travellers alike.
For all the customers visiting Lecco and wishing to continue onto EXPO 2015, you can reach the Exposition Site either by car, by train or by bus. See expo2015.org for more information.
EXPO 2015 is open every day from May 1st to October 31st. Opening times: Mon-Fri 10am to 11pm. Sat and Sun 10am to 12pm.
FEED THE PLANET: ENERGY FOR LIFE.