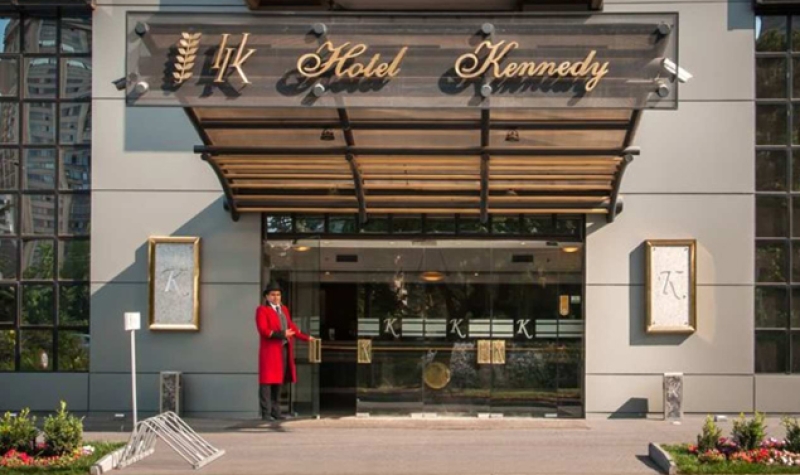 Varyflex V2 publicly presented in Chile
June 7, 2014
On June 19th the Varyflex V2 goes on stage in Chile for the presentation to the market. The event will take place at Hotel Kennedy, Av.da Kennedy 4570, Vitacura, Chile. Varyflex V2 is mid-web hybrid machine designed for the efficient production of short runs of packaging.
Varyflex V2, machine for flexible packaging and carton printing, is a real platform on which it is possible to interchange print units and converting stations in a simple and fast way with minimum wastage. The electronic equipment of Varyflex V2 is of the latest generation and aims at making all the activities on board and the format change as rapid and automatic as possible. Varyflex V2 has a whole array of available printing technologies and finishing units that could be added in-line for the printing of packaging for different sectors including flexo, sleeve offset, rotogravure, in-line lamination, rotary screen, cold and hot foil, embossing, hologram insetting, etc.
During the presentation, Mr. Herman Zepeda, flexo technology expert and director of Packaging Xpert, will lecture about the versatility and exceptional performance of Varyflex V2 hybrid press and will give a numerical example of the impact on the efficiency of a plant dedicated to flexible packaging printing at the incorporation of this machine.
Mr. Eduar Pont of OMET Ibérica, sales manager of OMET for Latin America, will give an overview of the philosophy and range of the Italian manufacturer of printing presses.
For information:
eduard.pont@omet.it