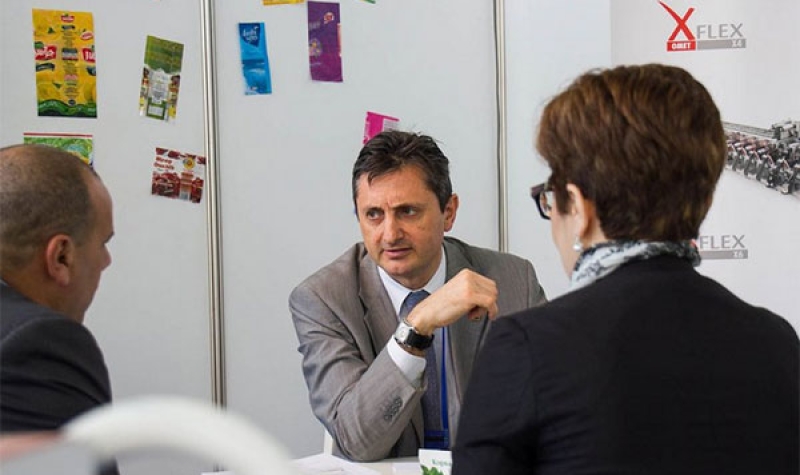 The growing commitment of OMET in fast emerging countries
April 18, 2014
As a confirmation of its commitment in growing emerging markets, OMET took part in the last PrintPack Show in Alger, Algeria, held from the 6th to the 8th of April at the SAFEX Exhibition Area.
The Algerian market keeps growing at a fast pace. The country's GDP is showing increasingly better figures, fuelling the demand, and pushing the need of higher quality in packaging. The inception of supermarket chains are also contributing in changing the game, when it comes to quality standards.
OMET presence in Maghreb countries continue to provide interesting results: the number of installed machines is growing, both in the label and packaging and the tissue converting industries. OMET's printing presses in the area are generally used to print wraparound labels, shrink sleeves and PS labels for the label and packaging industry, while leading companies in tissue converting completed successful installations of highly automated converting lines for unprinted and printed napkins.
"Our commitment to the Algerian customers has been rewarded," comments Alberto Redaelli, responsible for OMET for the region. "We are very satisfied of the market reaction to our commitment. We will be installing soon more printing and converting lines, for packaging and tissue converting" concludes Redaelli.