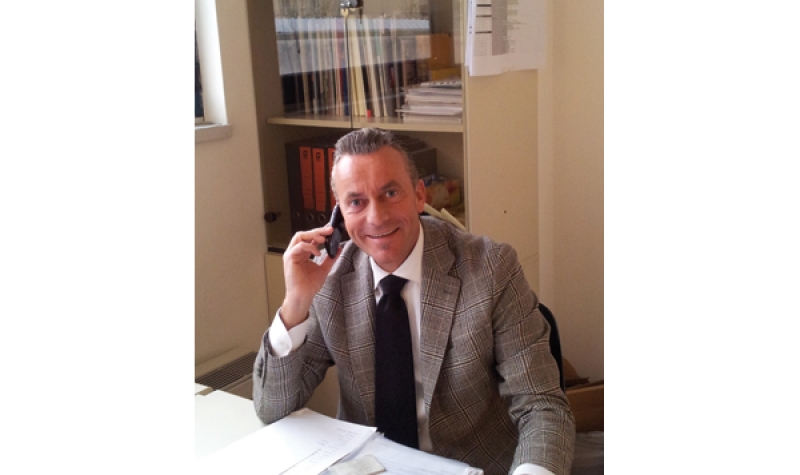 Record Sales in Italy for OMET in the first half of 2015
July 25, 2015
Next to a steady increase in exports in Europe and the rest of the world, to include even the most remote areas of the globe, OMET has continued to consolidate its presence in Italy with 12 machines both for the printing and tissue converting markets sold in Italy since January 2015.
Enrico Gandolfi, sales responsible of OMET for the Italian market with a 20 years' career in the company, comments: "The market is rewarding all the efforts made on the technological side, to achieve a level of excellence, and the marketing and sales strategies taken so far. Our customers base include the largest multinational packaging leaders, evidence of the production efficiency and reliability of OMET's products."
OMET holds a leading position in the Italian printing market and has played an important role, directly and through the participation in trade associations, in the recovery of the confidence of Italian printers to the best "Made in Italy" products characterized by strong innovation.