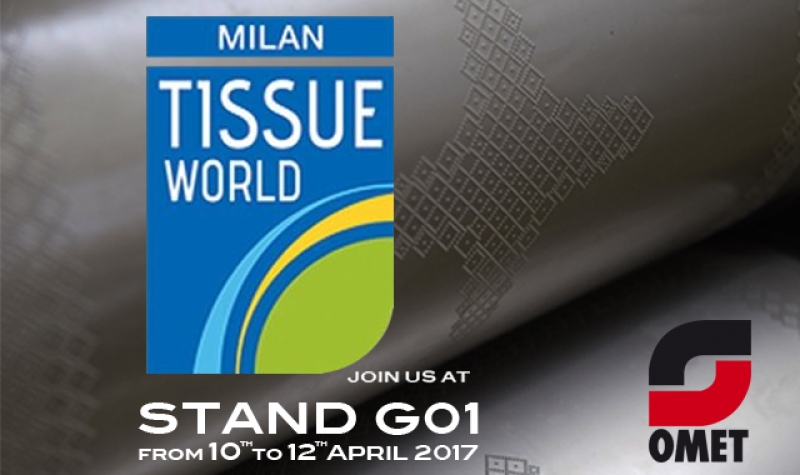 OPEN HOUSE OMET | Tissue World
March 30, 2017

From 10th to 12th April come and visit the TISSUE WORLD in Milan and OMET Headquarter in Lecco, at less than an hour from the exposition
OMET will take part to the Tissue World at booth G01, IT's Tissue stand, and during the same days OMET will open the doors of its headquarter in Lecco.
Every day of Tissue World there will be a shuttle bus to OMET LECCO at 9 am and 1 pm (back to Milan at 12 pm and 4 pm), starting from entry of FieraMIlanoCity | Main Entrance – Gate 04 |.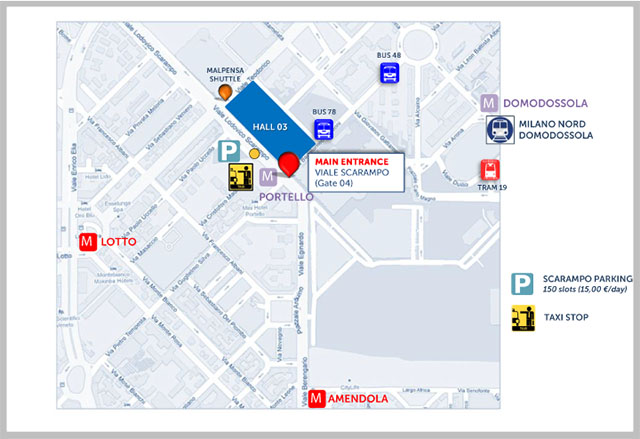 Among all the innovations, there will be the opportunity to take a close look at:
Chameleon: digital inkjet printing group installed on OMET TV503, for the production of customized napkins and variable data printing;
TV503 HS: the new converting line for the production of printed napkins at high speeds;
IBT – Improved Bonding Technology installed on TV840.6 line: a brand new solution for improved laminating capability on the embossing station, enabling the perfect adherence of the plies;
FV Line: the automatic converting line for the production of vacuum folded napkins, allowing for the fold changeover directly from the control panel.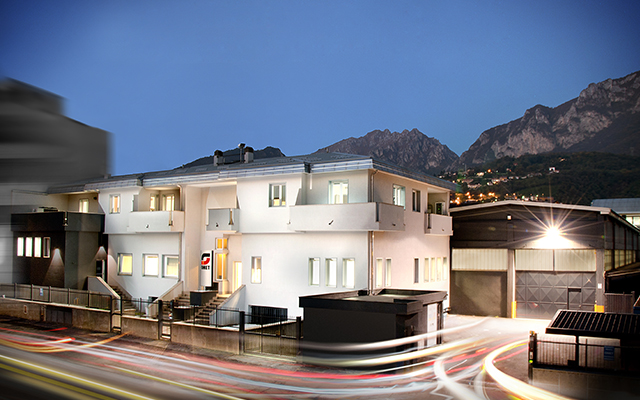 ---
OPEN HOUSE OMET | Tissue World
Dal 10 al 12 Aprile visita il TISSUE WORLD a Milano e la sede OMET a meno di un'ora dalla fiera
OMET sarà presente alla fiera Tissue World allo stand G01, lo stand della rete IT's Tissue, ed in contemporanea organizza la visita della sua SEDE di LECCO:
Tutti i giorni del Tissue World partiranno 2 NAVETTE alle ore 9.00 e alle ore 13.00 dal piazzale di ingresso di FieraMilanoCity | Main Entrance – Gate 04 | (ritorno ore 12.00 e ore 16.00).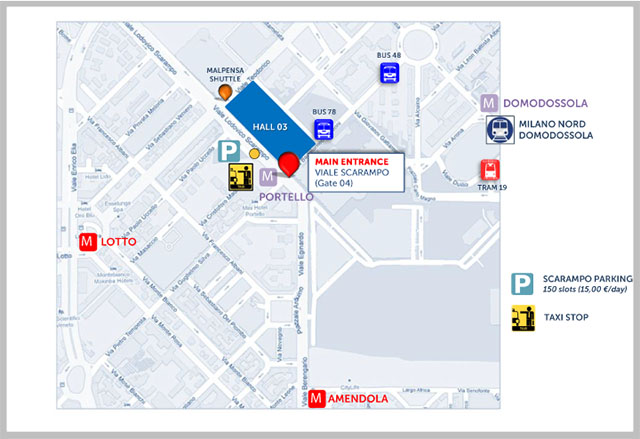 Nella sede produttiva OMET di via Caduti a Fossoli a Lecco potrete vedere in funzione, fra le tante novità:
Chameleon: la stampa digitale inkjet su tovaglioli con dati variabili, installato su una linea OMET TV503;
TV503 HS: la nuova linea singola per tovaglioli stampati ad alta velocità;
IBT – Improved Bonding Technology: la nuova tecnologia di laminazione su goffratore che permette la perfetta affrancatura dei veli del tovagliolo, installato su una linea OMET TV840.6;
FV Line: la linea per la produzione di tovaglioli a piega aspirata completamente automatica, che permette il cambio di piega da consolle senza l'intervento manuale dell'operatore