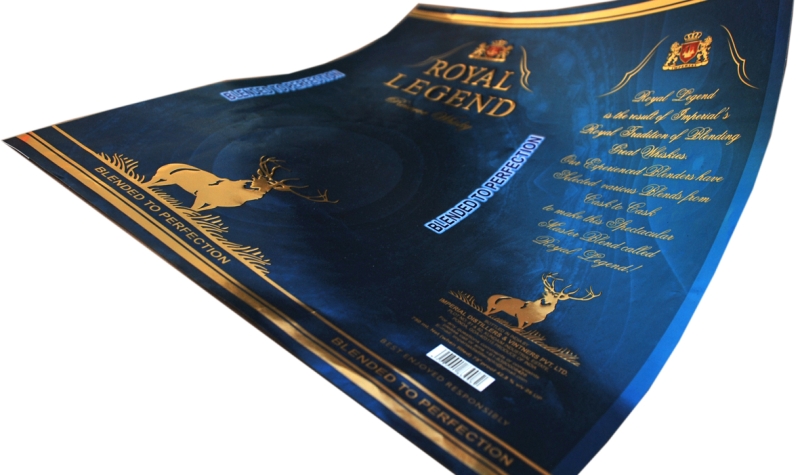 OMET wins Silver Award at FTA Competition 2012
May 2, 2012
ROYAL LEGEND Reserve Whisky print artwork was awarded the Silver Award in the FTA Excellence in Flexography competition for its Technical Merit in the Narrow Web Category during the Award Ceremony in San Antonio, Texas on March 18, 2012.
The package is characterized by an exceptionally clean look, high shelf-appeal and features combination printing, embossing and special varnishing. The quality is highlighted by the use of tight tolerances and high line screens.
The FTA award not only identifies the ongoing technological growth of industry professionals but it also sets standards of achievement for the printers who want to be universally recognized as accomplished printing solution innovators.