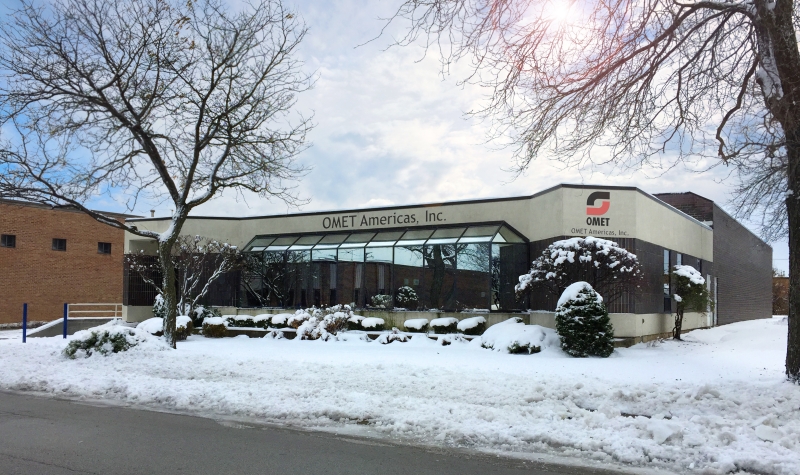 OMET Americas expand the sales team
October 26, 2017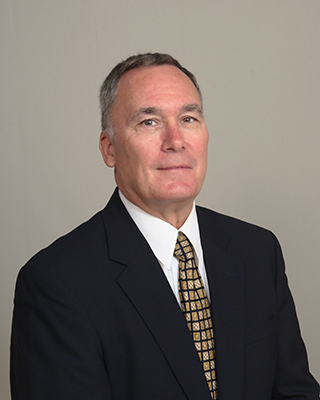 Elk Grove Village, IL USA – OMET Americas announces a new addition to the sales team: Fran Mayo, a highly experienced sales manager from New York City, has joined the team to lead business development efforts in the North-East of the country.
Fran Mayo joined OMET Americas, Inc. as a sales area manager for the Northeast region in August 2017. Mayo brings to OMET Americas more than 25 years of experience in the flexographic industry, especially in the field of narrow and mid-web printing machines for labels and packaging production.
Mayo is based in New York and reports into Claudio Semenza, sales director of OMET Americas.
OMET Americas' headquarters is located in Elk Grove Village, IL, providing sales and services to North and Central America.
---
 OMET Americas amplia il team con un nuovo area manager
Elk Grove Village (Illinois, USA) – New entry nella squadra vendite di OMET Americas, filiale del Gruppo che si occupa del mercato nordamericano. L'area nord orientale del Paese sarà gestita direttamente da Fran Mayo, sales manager di grande esperienza che opererà dalla città di New York.
Mayo è entrato a far parte del team OMET nell'agosto 2017 con l'obiettivo di sviluppare nuove opportunità nell'area Nord-Est degli Stati Uniti. Porta in azienda 25 anni di esperienza nell'industria flessografica, in particolare nel campo delle macchine per la stampa di etichette e imballaggi flessibili.
Claudio Semenza, direttore vendite di OMET Americas, è il referente di Mayo, che lavora da New York. La sede centrale di OMET Americas, che si occupa di vendite, servizio clienti e assistenza tecnica tra Canada e Stati Uniti, resta ad Elk Grove Village, nello stato dell'Illinois.