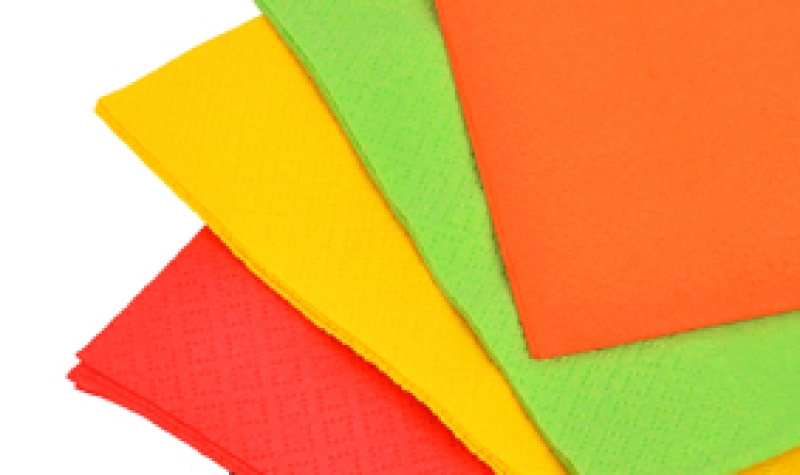 OMET: a tradition of innovation in the tissue industry
October 8, 2012
OMET is approaching a milestone: 50 years of presence in the paper converting industry since Angelo Bartesaghi, recently deceased, founded the Officine Machinery And Tranceria in Lecco on February 1, 1963. Since then many steps have been taken and the company has grown into a group of three companies active in many business, including OMET Srl that works in two distinct market sectors (printing and converting of tissue). The performance of all companies in the Group have been excellent especially in recent years and 2012 is no exception, an important fact when compared to the difficult times the global economy is going through.
OMET has made of innovation its banner from the very beginning and was able to find new markets and explore ever wider horizons. OMET is present with its products in the most remote parts of the world and is recognized as a leader in the production of printing presses and tissue converting machines.
The ability to translate into innovative technology at the service of customers the requests of the market is not a common gift. OMET has a strong team of innovators who works hard to find increasingly more efficient solutions, in line with the challenges and the needs of ever-changing market tastes and trends. Furthermore, the crisis that hit the world global economy put complex challenges on machines manufacturers that required, for example, a sudden revision of the characteristics of the machines, and their layout, to increase production efficiency and reduce waste.
Another strong point of OMET is the ability to share knowledge of the various businesses to find the contact points and put them at the service of the general innovation. The experience in printing, achieved over the years and after the installation of over 500 machines at converters' around the world, is a unique technological breakthrough in its field, recognized in recent years by a number of international awards to continuous innovation. It also contaminates the production of tissue converting machines where printing is not of primary importance, but where it is nevertheless urgent to save time during changeovers and increase the ability to customize the products offered.