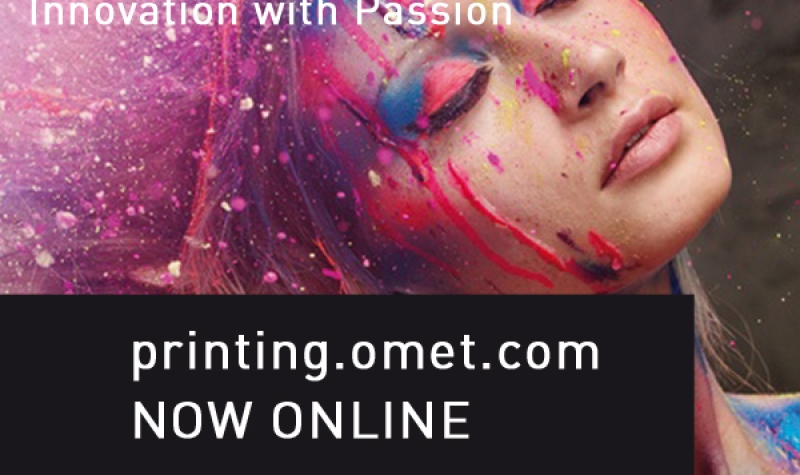 New OMET website online on Dec. 2, 2014!
December 1, 2014
printing.omet.com renovates OMET's presence on the web with the aim to better describe the company's most inner soul.
With fully refreshed graphics, contents and information, the website is intended as the entrance door to OMET's potential in terms of global presence, manufacturing ability, and customer care. It was conceived to offer the possibility to discover the products, the people, the events, with a great deal of interaction and exploration.
printing.omet.com is a travel into OMET's world with focus on products, applications, technological innovation and service.
The website is also meant as the gateway to OMET multimedia with direct links to Twitter, Facebook, YouTube, Linkedin, and to OMET's digital magazine Archipelago, available at archipelago.omet.com
Innovation with Passion is OMET's legacy and the new website was created to reflect this spirit of continuous search and renovation.
All has been said, now it is time to click and enter! Enjoy the tour!