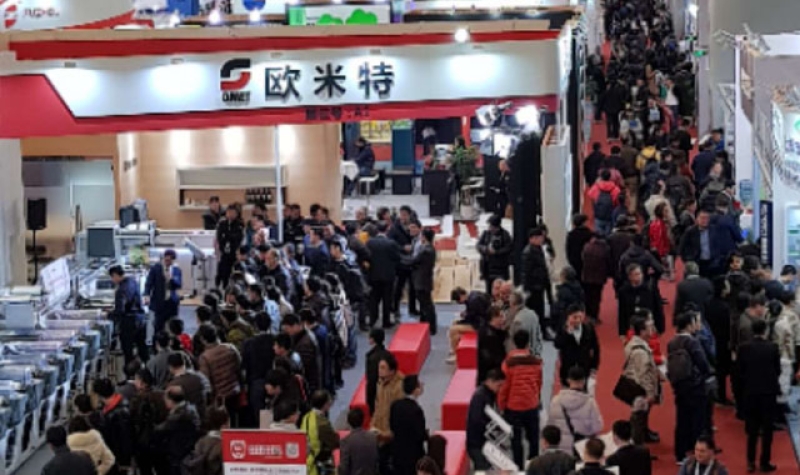 Labelexpo Asia, flexo in the spotlight and record of visits
December 22, 2017
Record visitor numbers for Labelexpo Asia, the main regional show for the label and package printing market that took place at the Shanghai New International Expo Center (SNIEC) from December 5th to 8th, 2017. The fair featured over 20 thousand visitors, 20% more than the previous edition, and 300 exhibiting companies.
Paolo Grasso, OMET Srl: "Labelexpo Asia is more and more oriented on flexography. We noticed that Chinese printers give more importance to UV flexo as an economical solution for medium and long runs. OMET has always played an extremely important role in this exhibition by presenting innovative ideas and concrete solutions expressly designed to meet customers' needs. This edition saw an OMET X4 featuring a fully UV LED system. The number of "quality visitors" seemed to be higher than previous editions, as well as the number of companies from the Asia-Pacific area. This trend confirms the relevant role of China as the main reference country, especially in terms of resources, consumables and service. It was an exciting exposition, which will bring us great payback in the next two years."
---
Labelexpo Asia, flexo protagonista e record di visitatori
Record di visitatori per Labelexpo Asia, fiera di riferimento del settore etichette e packaging che si è svolta presso lo  Shanghai New International Expo Centre (SNIEC) dal 5 all'8 dicembre 2017. La fiera ha attratto oltre 20mila visitatori, circa il 20% in più dell'edizione precedente, e 300 espositori.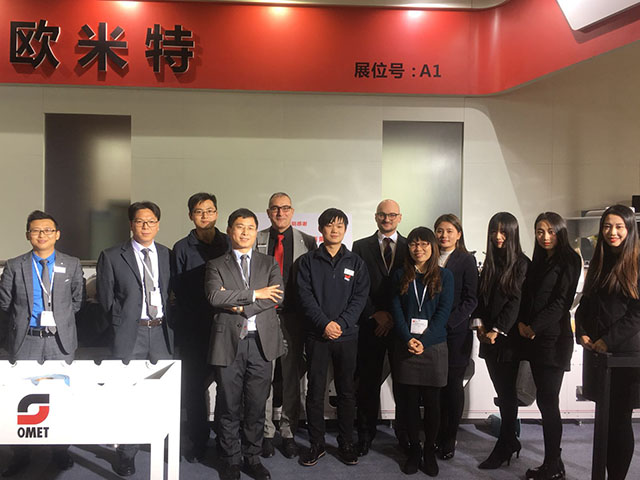 "Fra i trend emergenti c'è senza dubbio quello della flexografia – commenta Paolo Grasso, area manager OMET. Gli stampatori cinesi rivolgono finalmente maggior attenzione alla tecnologia flexo UV come soluzione economica per le medie e lunghe tirature. Da sempre OMET gioca un ruolo fondamentale in questo evento, presentando idee innovative e soluzioni che fanno davvero la differenza per i clienti. Durante questa edizione, per esempio, ha riscosso grande successo la OMET X4 presentata con un sistema di asciugamento completamente UV LED".
"Sembra in aumento il numero di visitatori di qualità – aggiunge Grasso -. Anche il numero di aziende provenienti dai Paesi asiatici è in costante aumento, confermando l'importanza della Cina come Paese di riferimento, soprattutto per materie prime, consumables e supporti di stampa. Labelexpo Asia è stata una fiera entusiasmante, da cui ci aspettiamo un ottimo ritorno nei prossimi due anni".