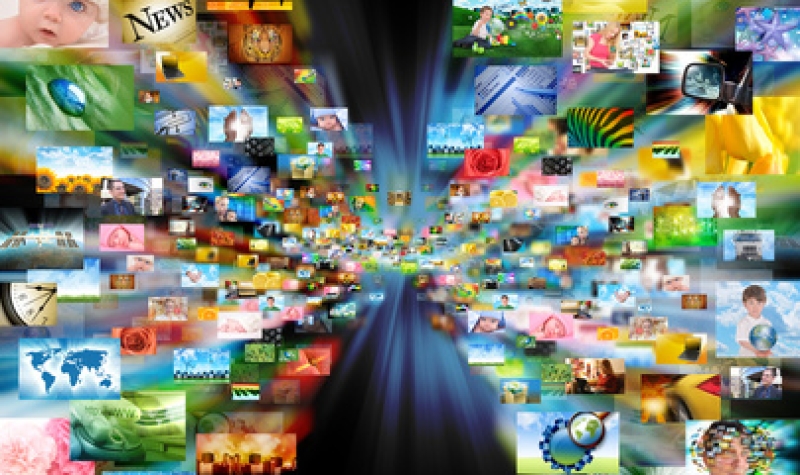 JetPlus digital inkjet unit launched at Drupa 2012
May 1, 2012
The increasing personalization of printed documents, the stretching of runs, the need for specific addition to the packaging or the label are at the base of the development of digital printing. Habit shifts, new technological developments, market recession, need "to go digital" and more, create noteworthy opportunities up for grabs.
Digital and ready-made creativity are indissolubly bond together. Digital is largely used for printed electronics, active packaging, smart labels, textile printing, multimedia. Yet digital printing technology, when compared to conventional printing, still encounter obstacles, which prevent its complete development. The massive introduction of digital in label printing, for example, is barred mainly by the speed of execution. Even in a world where print runs get increasingly smaller and fashion and marketing compete to manipulate packaging tastes and habits, keeping a high productivity rate is still an issue, which requires consideration.
The availability of traditional printing technology with the addition of digital on the same press is the most perfect answer for companies striving to stay competitive and capable of processing any order, as particular or small.
Having in mind to complete the multi-process, multi-substrate solution package, which characterize its machine offer, OMET is introducing at Drupa 2012 JetPlus, top-technology ink-jet digital unit combined in-line both on XFlex X6 label presses andVaryflex V2 package platform presses for flexible packaging (on display at the Show on a XFlex X6 430 8-color press).
The group making its debut in Düsseldorf is a 4-color unit, expandable, which with the addition of the in-line finishing possibilities of OMET presses offers high-quality printing at an average speed of 60 meters per minute. With JetPlus a standard level of productivity is secured for short runs of highly decorated and complex artworks.
The change of digital printing from complementary to main printing technology when the job requires it is the real breakthrough and it is possible on presses like OMET's, configured as multi-process and platform combination. A great support is offered by the use of die-cutting unit Monotwin Cut offering high speed rates and no downtimes for die or cylinder change. Among other advantages, JetPlus is equipped with an innovative automatic washing system, which prevents the ink on the printing heads from drying even when the press is in stand-by.
Label converters as long as flexible packaging producers find in JetPlus by OMET a new tool to compete in the market today, extend their portfolio possibilities and accept quite any job. With XFlex X6 and Varyflex V2 there is no limit in what is possible to print and deliver.