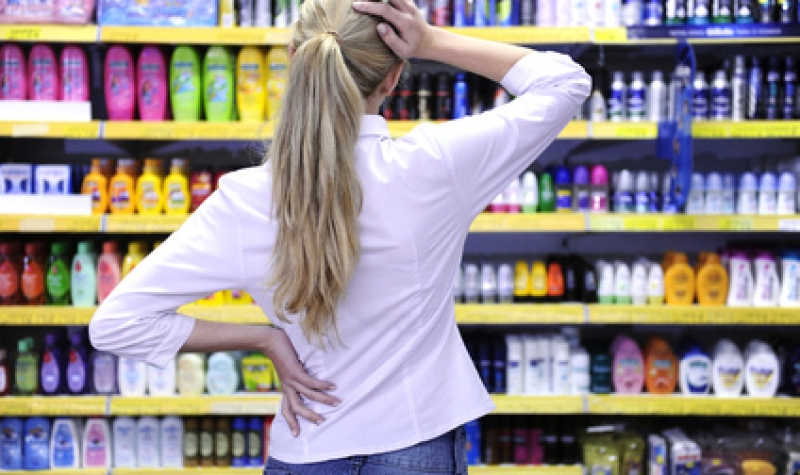 Investment in the new economy
May 1, 2012
In the first of a 2-part article, Labels & Labeling editor Andy Thomas asks how label converters can plan for success in a tough economic climate.
The label converter today is under great pressure from a number of different directions – from end users looking for shorter runs and zero inventory; from the unstoppable increase in raw material costs feeding through to higher ink and materials prices; and from demands for 'sustainability' pushed through by global brands, retailers and governments.
Although these trends might be seen as grave threats to the future of the small and medium sized label converter, they should also be seen as opportunities to re-invent our businesses in a way that provides a long term plan for growth and a clear competitive edge.
Where to start?
To begin with, we need to turn round the way we normally plan investment and business strategy. In the 'old economy' we started from a production point of view. We asked which machine will increase our capacity and reduce our costs and what tools we needed around the press to make it as efficient as possible.
But in the 'new economy' we should start from the perspective of the end user and work backwards to production requirements.
What are the brand owner's key requirements? To sell their products in a retail environment characterized by increasingly ferocious competition for shelf space, the rise of the private label brand, and a 'new consumer' who wants the brand to 'understand' her ethical and sustainable lifestyle goals.
Let's start from the most important brand requirement. The consumer needs to recognize the brand clearly on the shelf. This may sound obvious, but is too often forgotten. A consumer trained to recognize a brand color will not pick the product up if that brand color is not recognized on the shelf. And the brand color must be the recognized on the full range of label substrates from PS and wraparound labels to wet glue coated papers and shrink and stretch sleeves.
So here is the first key service the label converter can offer the end user: accurate and repeatable color across any print process or combination of print processes and on any substrate the label designer specifies. At the same time we cannot add to supply chain costs – the goal of the end user is to drive costs out. So control of color needs to be automated and embedded in the converter's entire workflow, driven by the master PDF approved by the client.
From this flows a number of critical investment decisions, which we will examine in next month's Archipelego article.