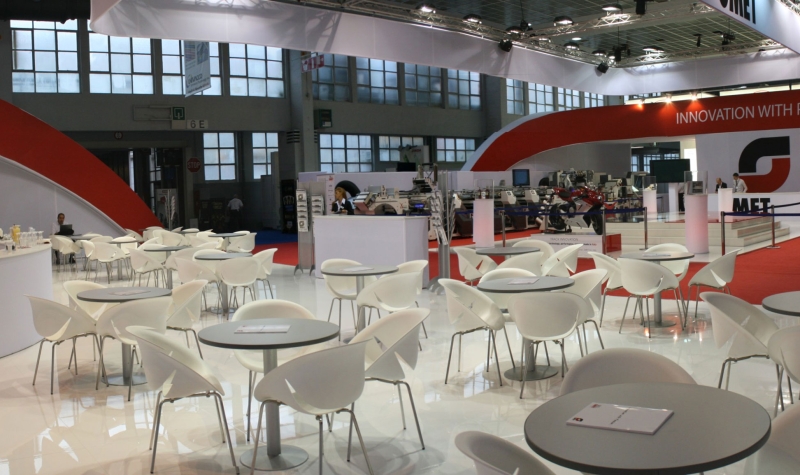 Impressions from Labelexpo Europe 2013
October 3, 2013
"I would call it a fair spectacularly successful. The same was confirmed by the customers who were amazed by the many people attending. In such an historical period, this comes unexpected.
Indeed, it was hard to fit in just 4 days the schedule of appointments and things to see as one wished because the exhibition area is now too big and large was the amount of new products and innovations presented.
OMET was certainly one of the most innovative providers of solutions in this show that, overall, was not among the most innovative of all time. OMET's stand was fantastic, light and clean and people loved it.
We expect a lot in terms of return in the next year from this event that confirms to be number one worldwide."
Paolo Grasso, OMET Sales Manager