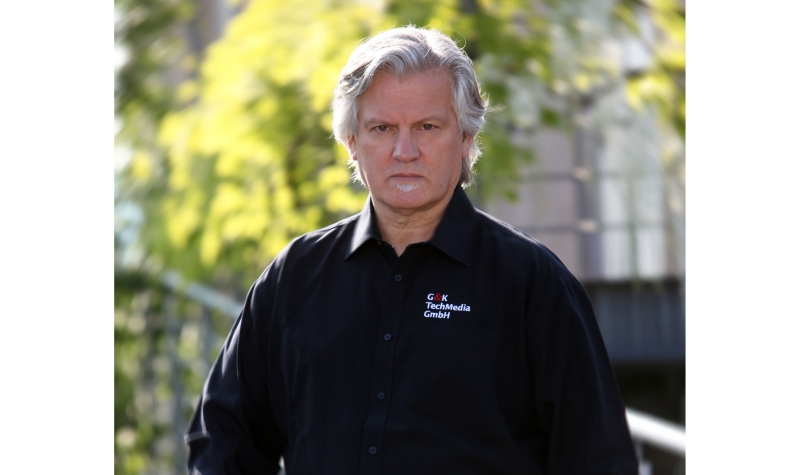 Happy celebrations! by Wolfgang Klos-Geiger
May 6, 2013
Italian easiness, smart engineering, cosmopolitan attitudes but also family-business spirit are just a few of the attributes that jump to my mind when thinking about OMET, the well-known manufacturer of narrow-web printing and converting equipment.
Angelo Bartesaghi, founder of the company, could scarcely have imagined how his small enterprise he founded back in 1963 would develop and grow into a worldwide known and respected company. He sadly passed away two years back, but he could proudly enjoy the results of OMET he had seen over the years.
OMET is known as an innovator; this is proven by a number of prestigious Awards from the labels and printing industries the company could bag over the years. These Awards for sure are stimulus to continue developing innovative technologies.
The generation who is now running the company can too be proud of what OMET has achieved over the past 50 years. Our best wishes for the next years to come and congratulations on this remarkable anniversary!
Founder, Editor and Publisher of "NarroWebTech" (in English language) and "Etiketten-Labels" (in German language) magazines and other technical publications for the flexo and gravure package printing industries, and for the packaging film markets worldwide. He studied Press Technology and Publishing Economics and graduated as Dipl.-Engineer. He started G&K TechMedia GmbH together with her wife Jutta back in 1989.