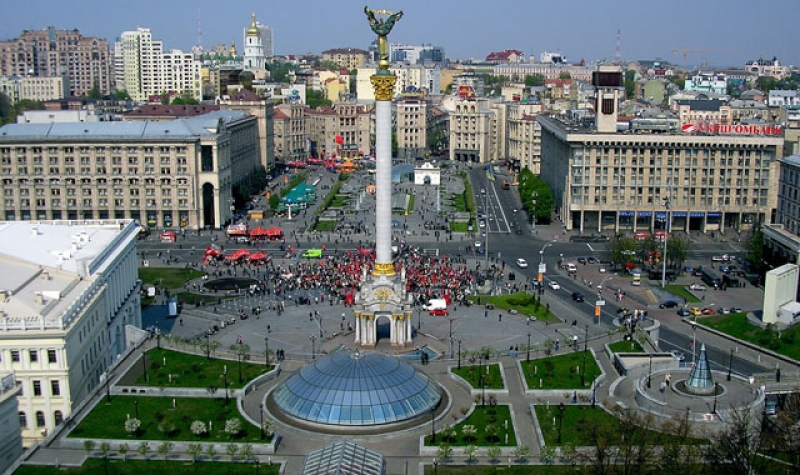 Conference Packaging Solutions in Kiev, Ukraine
October 12, 2016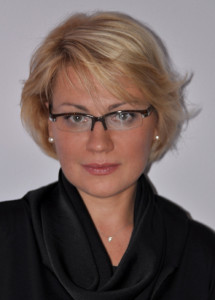 On the 14th September 2016 the company OMET held a conference for the Ukrainian customers at a beautiful five-star hotel called "Opera" in the center of Kiev.
The objective was to present the latest solutions and technologies provided by OMET to the market.The exhibition "Packaging 2016" took place the same day in Kiev, with the advantage of attracting many packaging printers also to the conference.The event gathered together leading Ukranian printers working in the flexo-packaging and labels sector, as well as offset printshops and security printing.
The overall growth of packaging industry and the positive results registered recently in labels and flexible packaging market in Ukraine, increased the interest toward the printing industry.
The conference talked about the company itself and its products' portfolio which includes flexo, offset and combined printing machines, as well as tissue converting machines for napkins, towels and place mats.
Omet packaging printing solutions were widely explained: from Varyflex V2, as presented in the report "Printing of flexible packaging on modular machines", to  iFlex, the printing press dedicated to labels production.
Afterwards, Mr. Sergey Bondarenko, Omet representant for CIS and Baltic countries, and the area manager Mrs. Tatyana Gaponova answered all the questions coming from the audience.  Once concluded the Q&A section, organizers and visitors joined a lunch where they all had the possibility to talk about further cooperation and future developing projects.
---
Kiev si apre alla conferenza "Packaging Solutions"
Il 14 Settembre 2016, presso l'hotel 5 stelle "Opera" di Kiev, Omet ha avuto il piacere di tenere una conferenza destinata ai clienti Ucraini, riguardante le innovazioni tecnologiche e le soluzioni lanciate sul mercato.
La fiera Packaging 2016, anch'essa tenutasi lo stesso giorno a Kiev, ha contribuito ad attrarre numerosi stampatori del settore. Ciò ha permesso ad Omet di riunire all'evento i principali stampatori ucraini flexo e offset operanti nel settore del flexible packaging, delle etichette e del security printing.
Grazie all'esponenziale crescita del mercato del packaging e ai segnali positivi derivanti dal settore delle etichette e del flexible, i visitatori ucraini hanno mostrato un notevole interesse verso l'industria della stampa.
Gli agenti Omet hanno così fornito informazioni ai partecipanti in merito all'azienda e al suo portfolio prodotti che racchiude macchine da stampa flexo, offset e combinate, così come macchine per il tissue converting, per la produzione di tovaglioli, tovagliette e asciugamani.
Durante la conferenza sono state illustrate tutte le soluzioni per la stampa targate Omet: dalla Varyflex V2, all'interno del report "Printing of flexible packaging on modular machines", fino alla iFlex, la macchina dedicata alla stampa di etichette.
Successivamente, il signor Sergey Bondarenko – rappresentante Omet per i paesi CIS-, e l'area manager Tatyana Gaponova hanno risposto alle molteplici domande poste dai partecipanti.
A conclusione della conferenza gli organizzatori dell'evento insieme coi numerosi ospiti, hanno preso parte ad un banchetto che ha permesso loro di gettare le basi per eventuali collaborazioni e progetti futuri.