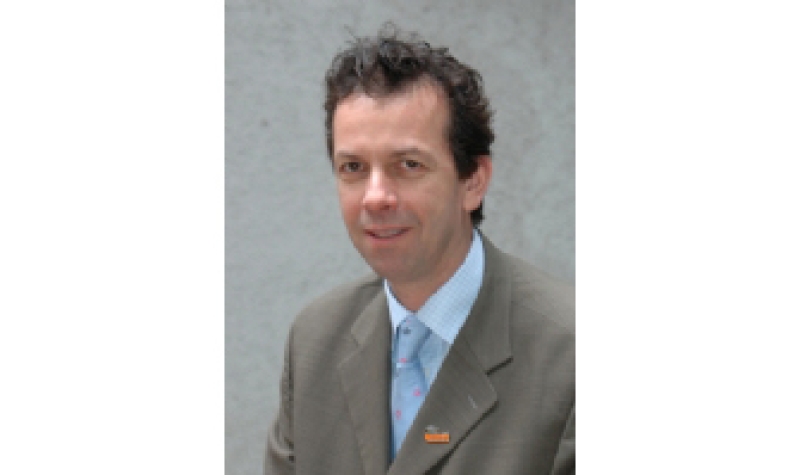 Advancing Sustainability in a complex value chain (Part 2)
February 23, 2013
by Jules Lejeune, Managing Director of FINAT
EU Packaging Waste Directive
At a regional level, self-adhesive labels must meet the requirements of the EU Packaging Waste Directive, which is driving change in Europe through legislation and punitive levies for non-conformance. Here, in the self-adhesive label industry, waste management, recycling, and recyclability are priority issues in relation to one particular part of the self-adhesive label laminate – the release liner. Release liner is the 'hero' of the self-adhesive label conversion and automatic application processes, delivering superb handling characteristics on the printing press and in label application. However, it is also a perceived problem for the recycling lobby since, once a self-adhesive label has been automatically applied to the product, the release liner that delivered it is effectively redundant, its purpose fulfilled. The latest revision to the Packaging Waste Directive in its final draft that was recently submitted to the Council of Ministers is consistent with FINAT's definition of used liner as process waste as opposed to packaging waste – but this is not the end of the story. In individual national legislation in a number of countries around Europe – including The Netherlands and the UK — spent release liner has been defined as packaging waste at the end of its working life, and is therefore the subject of a financial levy. A final decision from the EU is expected this summer and, whichever way it goes, it will have a significant effect on the market's perception of self-adhesive labelling. It is, however, FINAT's opinion that, without its empowering release liner, the self-adhesive label's overarching package of benefits — versatility, flexibility, accurate, clean, fast label dispensing (sometimes in multiples in the one machine pass) — would not be achievable.
Release liner recyclability
Whatever the final outcome in European waste legislation, it is being proved in many arenas that release liner, both paper- and film-based, is recyclable, despite its release coating. FINAT is driving and supporting practical initiatives to create viable waste collection and recycling schemes, which are becoming increasingly commercially active. I encourage brand owners and retailers, as well as their label converters, to join together and buy in to what could be a real game-changer for the self-adhesive label industry by participating in formal liner waste collection schemes. Paper release liner base remains the choice for the vast majority of label applications, and there is a developing choice of solutions for its recycling and re-use. Film-based release liners are, however, also gaining market share today; and collecting and recycling these relatively high-cost liners – and perhaps, in the process, creating an additional revenue stream — is an option today. 'Clean' used PET liner is a highly-desirable commodity – and it is a priority to develop a supply chain structure to make collection and recycling simple, financially attractive, and effective for all concerned in the process.
Waste collection
Liner waste, ultimately, is generated at the contract packer's, brand owner's, or retailer's premises, and is therefore largely out of the hands of the label production chain. FINAT's prime task, therefore, within the Global Packaging Project and other packaging industry initiatives, is to make end users aware of how they can link with their label suppliers to deliver sustainability in terms of liner waste collection for recycling and reuse. As well as confronting, managing, and addressing major issues like this, FINAT continues to provide a 'green umbrella' for its member companies in terms of ongoing educational support on good manufacturing and environmental health and safety practice. Some of the topics we currently embrace are ink migration and set-off, solvent usage, safe UV curing, and other pressroom issues — with the interests of the users (particularly in the food and beverage arena) a central concern.
A partnership for success
Packaging buyers, brand managers, and designers are all increasingly aware of the need to sell products in an environment that is demanding less material and energy usage and an improved carbon footprint. Self-adhesive labels can help in this pursuit, contributing, additionally, unrivalled versatility and shelf appeal. They are rightly major participants in the broad global packaging industry agenda committed to developing truly sustainable solutions, in partnership with contract packers, the brand owners, and retailers.
This is a genuine opportunity to achieve significant progress in managing our environment.
(we wish to thank FINAT – www.finat.com – for the permission to publish this article)