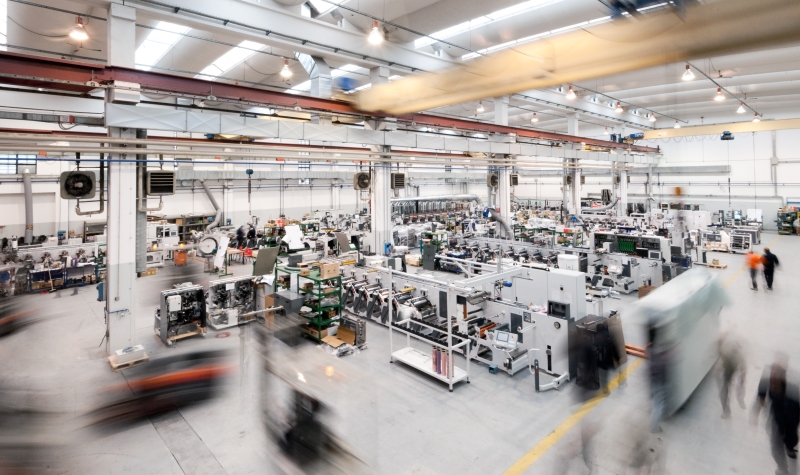 Act to a great 2014
February 17, 2014
OMET is starting 2014 with revived spirit conscious there are major projects to kick-off, increasingly greater parts of the globe to attend and lots of customers' requests to fulfil. To this aim, the company is, once again, empowering its sales force globally while the company's research and development team is at work to take to conclusion a few major projects inspired on our customers' needs and having the objective to help them be successful with their clientele. Feasibility studies and work on special products and applications are further day-by-day activities in the company.
OMET is deciding these days the organization of two open houses at its premises in Lecco in 2014. Open houses dates will be announced soon and they will be centred on the launch of new products and solutions to support the growth of the converters worldwide.
THE FISCAL YEAR 2013
For the fourth year in a row OMET announces the greatest performance ever. The whole OMET Group has reached 76 million euro of turnover. The machines division of OMET Srl, based in Lecco, Italy, marked an increase in income with respect to the previous year of a fair 9 percent.
This exceptional result endorses the solidity of the Italian company, adds further value to the brand and, although not necessary, reconfirms the generational change at the lead of the company as perfectly successful.
Sales cover every area of the globe, including the most remote even though, OMET's largest penetration is in the US, Latin America, South Pacific Asia and Eastern Europe. Not to forget the important market share OMET still holds in Italy today.
These results are the most obvious sign of a clear leadership in the printing and packaging market which is based on a solid reputation of excellence in the management of multi-process and hybrid technology, a high quality post-sales assistance and service and continuous innovation.
On the other side, the tissue converting sector – where OMET's leadership in the production of napkins machines is indisputable – confirms and improves year by year its performance in Italy, and at a strong pace spreads all over Europe and outside.