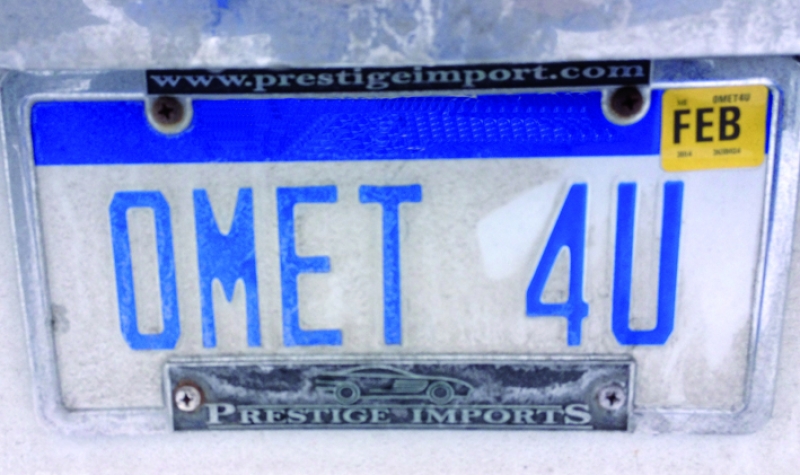 Serve the customers from near
September 7, 2014
OMET Americas, Inc's scope includes sales and service for both the printing and the tissue industry on an installed base of around 130 machines (number that is growing month after month) and store and logistics for spares and exchanges for the North, Central and South American markets. It is also an OMET-certified training center.
The OMET Americas Team consists of 3 administrative staff and 4 Service specialists with both mechanical & electronics expertise, working in-house and travelling outside, and covering the whole American territory.
OMET Americas shares the same philosophy as OMET Italy that places the customer at the center and offers a wide range of services including on-field assistance, fast spare parts delivery from its American and Italian warehouses, webcam troubleshooting and consultancy in English and Spanish.
Call Centers are based in the US (Des Plaines, Illinois) and Panama, under direct  control of OMET Americas, Inc.). Main warehouse servicing the American market is located in the Des Plaines facility. The Staff, Italian and American has been trained in Italy to replicate the Service structure of the main headquarters in Lecco.