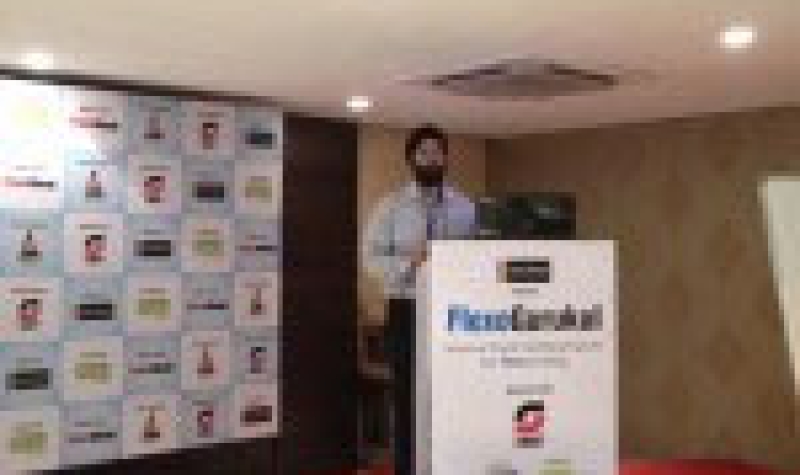 First edition of FlexoGurukul: a success!
May 1, 2014
FlexoGurukul is the brainchild of Fasco Printech CEO Pawandeep Sahni, he says, "FlexoGurukul is the concept for empowering the owners and senior management on flexo printing. We are committed to help flexo printing companies grow to global levels". Chief mentor Harveer Sahni said, "We would like the training and education part to grow up to become an institute. We have a vision and hope to accomplish it substantially some day for the benefit of the flexo printing industry."
The first edition of FlexoGurukul in Mumbai on 28-29 April, 2014, was sponsored by OMET.