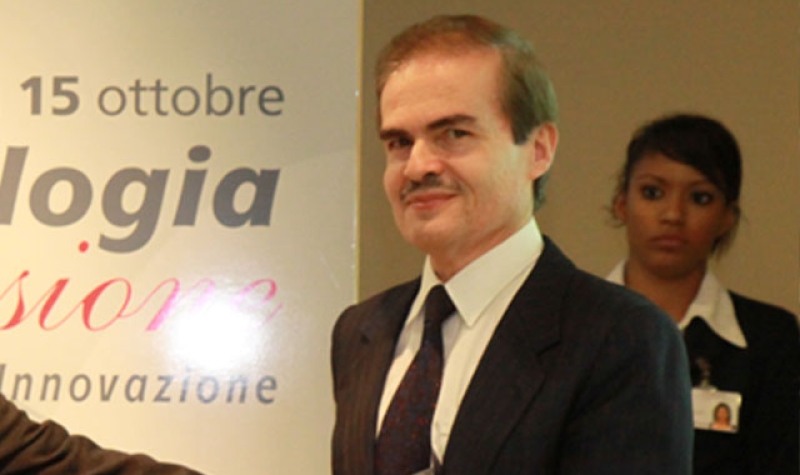 20 years of OMET tissue in Turkey: leaders together!
April 12, 2016
3 contracts signed in 2 days by Sergio Villa, OMET Export Area Manager: the best way to start 2016 and celebrate twenty years of partnership with Selami Aral, our valuable collaborator ever since the first day OMET entered Turkish Tissue market.
Two machines for Tezol, which increments its converting capacity with two identical, high performance OMET TV840.6 lines.
A new machine for Aktul Kagit, which strengthens its position across Turkey with outlets in the Middle East by acquiring a very complete TV840.8 with many accessories: this is the fourth OMET automatic folding line for the Turkish multinational group, which belongs to the greater Yildiz holding company.
These market data and trends are very promising, especially considering the upcoming Drupa 2016 trade fair, where OMET looks forward to meeting with all converters from Turkey and the whole world in Dusseldorf, Germany, starting at the end of May 2016.
---
20 anni di OMET tissue in Turchia: insieme al top!
3 contratti firmati in 2 giorni firmati da Sergio Villa, Export Area Manager di OMET: il modo migliore di iniziare l'anno 2016 e festeggiare vent'anni di collaborazione con Selami Aral, sempre valido collaboratore al fianco di OMET sin dal primo giorno di presenza nel mercato Tissue della Turchia.
Due macchine per Tezol, che incrementa la propria capacità di converting con due linee doppie OMET TV840.6 speculari e molto performanti.
Una nuova macchina per Aktul Kagit, che rafforza la propria presenza nel mercato della Turchia con sbocchi sul Medio Oriente acquisendo una TV840.8 molto completa ed accessoriata: quarta linea piegatrice automatica OMET per il gruppo multinazionale turco, facente parte della più grande holding Yildiz.
Dati ed andamenti di mercato molto promettenti, soprattutto in previsione della fiera Drupa 2016 ormai alle porte, dove OMET dà appuntamento a tutti i trasformatori turchi e mondiali a Dusseldorf, Germania, a partire da fine maggio 2016.